News
2023 CARNIVAL NEWSLETTER
posted Feb 24, 2023, 12:47 PM
2023 CARNIVAL ANNOUNCEMENT
posted Feb 24, 2023, 12:45 PM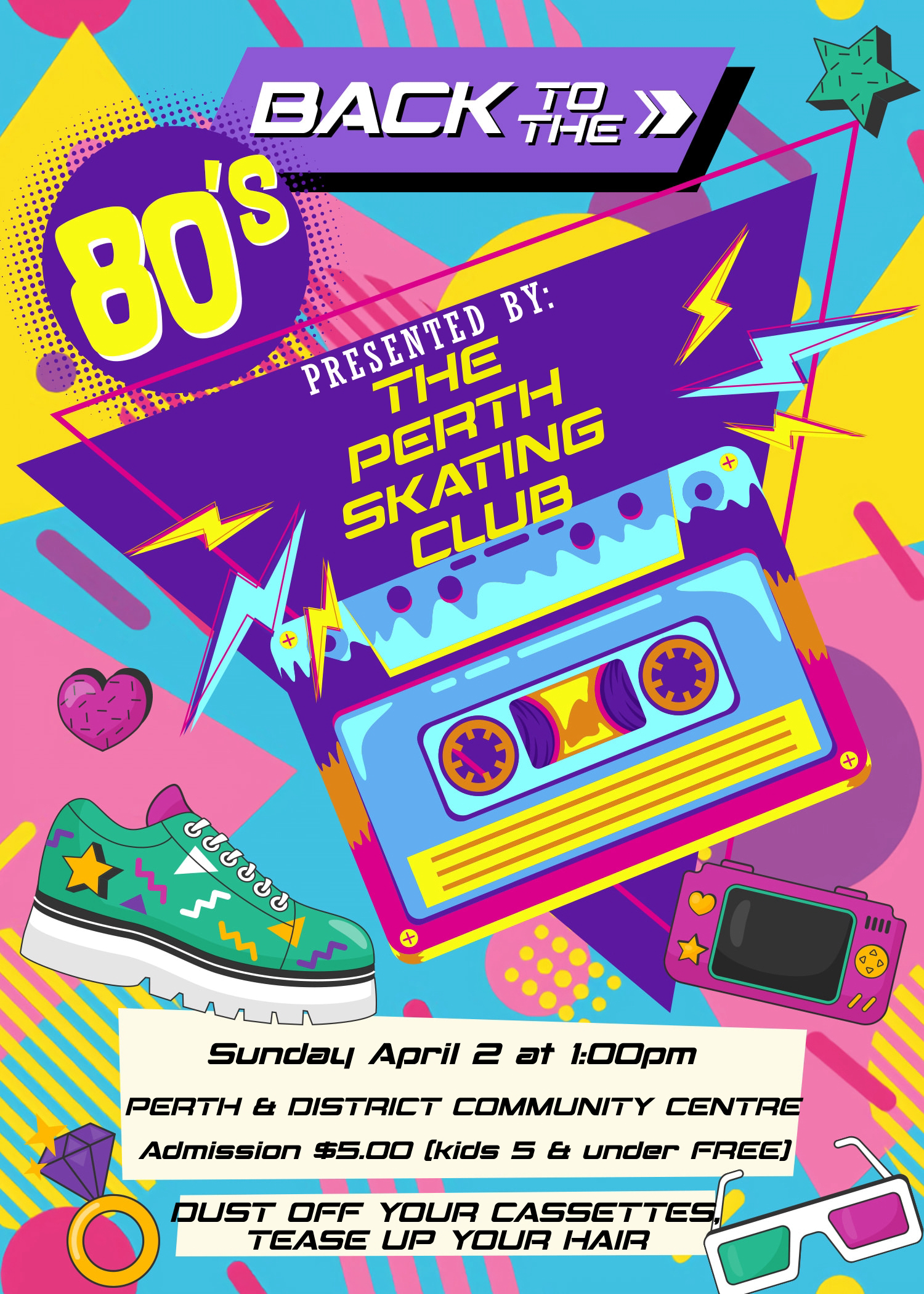 SKATE ONTARIO RECOGNIZES PERTH SKATING CLUB'S CANSKATE PROGRAM
posted Feb 9, 2023, 4:28 PM

This season our club set out to complete The Skate Ontario CanSkate Excellence Recognition Program. The program is designed to reward Ontario Clubs/Skating Schools that are implementing best practices in the delivery of their CanSkate programs. This three-tiered recognition program acknowledges clubs working to meet the Skate Canada delivery standard, identifies clubs who meet the standards and highlights those who exceed them.
Last Saturday our program was assessed by a Skate Ontario assessor and this week we learned we not only
achieved, but
Exceeded standard in the the program!
A huge thank-you goes out to our coaching staff and program assistants for continuing to develop and implement the BEST CanSkate program possible.
2022-23 CANSKATE NEWSLETTER
posted Jan 31, 2023, 11:04 AM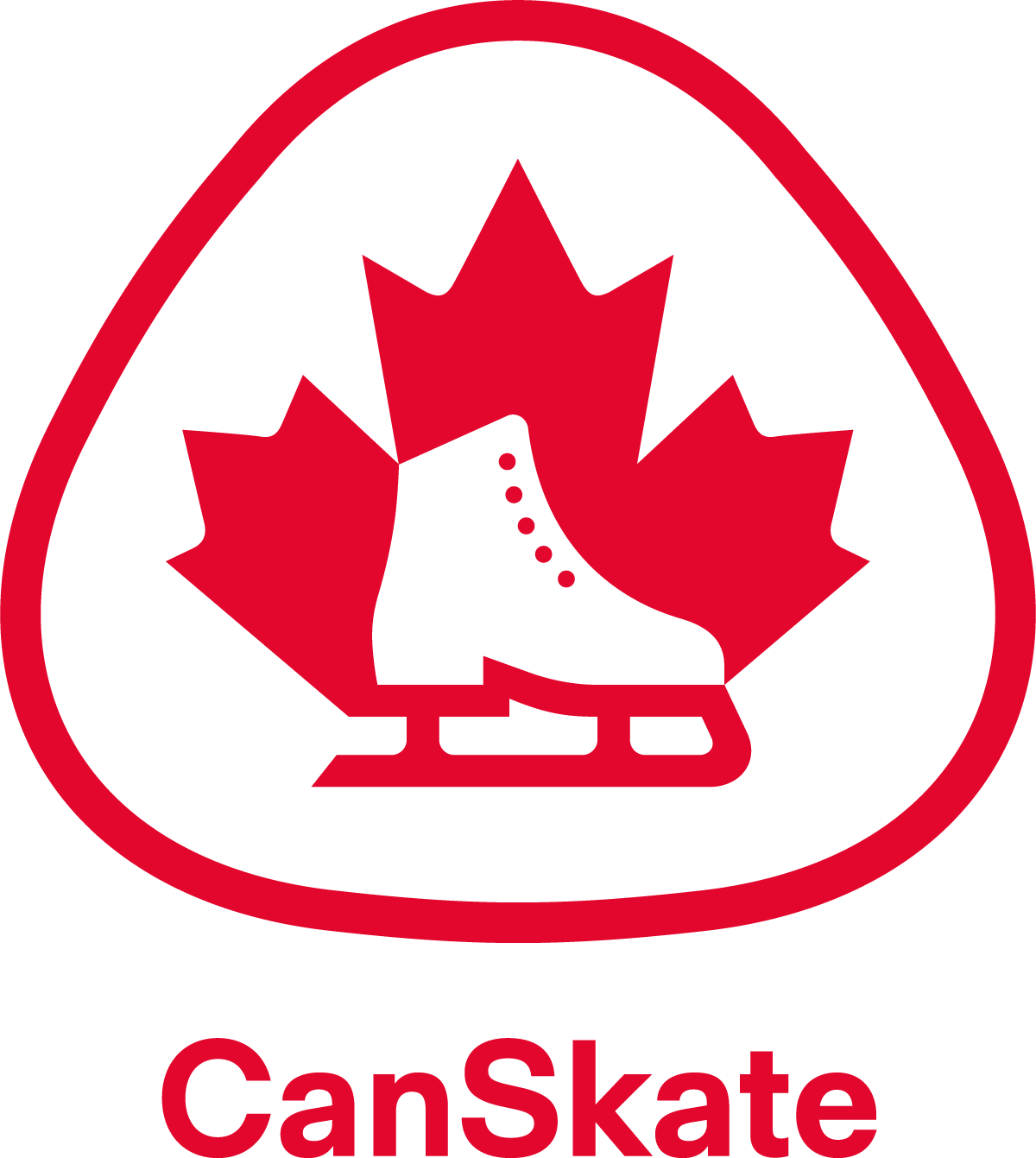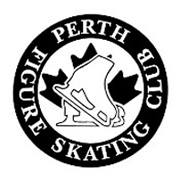 Skaters of all ages learn best when they are active, engaged, moving, challenged, motivated and having fun.
---
THIS IS WHAT PRECANSKATE AND CANSKATE IS ALL ABOUT
---
Welcome to Skate Canada's flagship learn to skate program with the Perth Figure Skating Club. This season the Perth Skating Club is happy to welcome Teri-Ann Kirkham to our coaching staff, along with Lise Drummond as well as many trained program assistants teaching your skater to master strong basic skating skills to prepare your skater for all ice sports – hockey, ringette, speed skating and figure skating.

The PreCanSkate and CanSkate session will be broken down into a warm up, lesson time, group activity and a cool down. This program is organized into seven progressive stages of learning from PreCanSkate to Stage 6. The fast-paced program introduces skaters to the ABC's of skating that are FUNdamental skills for all ice sports. Agility: concentrating on turning and jumping skills. Balance: concentrating on forward skills, pushing techniques and edges. Control: concentrating on backwards skills, stopping and speed elements. Skaters will rotate from station to station with continuous movement and with the use of the full ice surface, the fast track, group learning stations, and circuits, we will challenge all skaters to push their learning and further their progress by exposing them to more skills. Having a fun PreCanSkate and CanSkate session is critical to the success of our program; with a fun zone, creative exercises, and group activities the program is more fun, active, and engaging for our skaters. Grouping of the skaters is an ongoing process as skaters' progress at their own rate. Skaters may be shuffled from time to time to ensure they are being challenged and exposed to new skills while continuing to practice and develop skills. Skaters will receive a progress report at Christmas time and then again at the end of the skating season. If you have any questions about these skills, please feel free to contact one of our coaches or executive members.

Skaters attending our session will have more fun and advance faster if they are properly and safely equipped. Skates should fit comfortably, with room for toes to wiggle slightly, but their heels should not lift inside the skate more than a 1/4 inch. Excess laces should be tucked or tied up so that they do not drag on the ice. A CSA approved hockey helmet must be worn by all PreCanSkate and CanSkate skaters, up to and including Stage 5. To protect the skate blades, skate guards should be worn in any area that is not protected by rubber mats. At the end of every session the blades should be wiped with a dry cloth to prevent rusting. Skaters should dress warmly for our sessions, but items such as scarves can be a hazard on the ice and should be avoided. Mittens or gloves are required to keep skaters warm and protect their hands. Parents are not allowed on the ice at any time, but are required to stay at the rink during the entire CanSkate/PreCanSkate session in case of any injury or bathroom breaks.

Communication is very important to the success of our programs so please do not hesitate to ask questions and give us your feedback at perthfsc@gmail.com For updates and more information please visit our website - https://perthfsc.uplifterinc.com/ or join us on our Facebook page at Perth Figure Skating Club. Thank you for participating in our Program. We hope you and your skater(s) have a wonderful skating season and one that promotes an interest in life long participation in skating. Happy Skating!!
| | | | |
| --- | --- | --- | --- |
| Important Dates: | | | Cancellation Dates: |
| September 24, 2022 | BEACH DAY | | October 22, 2022 |
| October 29, 2022 | HALLOWEEN DAY | | November 12, 2022 |
| November 26, 2022 | JERSEY DAY | | December 3, 2022 |
| December 17, 2022 | HOLIDAY PAJAMA DAY | | December 23, 24, 28, 30, 31 - Christmas Break |
| January 21, 2023 | CANADA DAY in JANUARY | | January 28, 2023 |
| February 11, 2023 | VALENTINES DAY - Wear Red & Pink | | February 18, 2023 |
| March 11, 2023 | SUPERHERO/PRINCESS DAY | | April 1, 2023 |